Fill In The Form Below To Learn More...




DISCOVER THE #1 SYSTEM...
Unlimited Cash Deliveries
Pocketing Average People
$25 To $7,000 IN CASH
Done For You System -
We Take The Calls!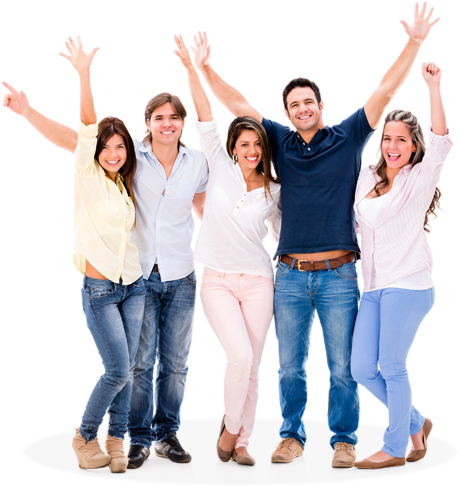 Absolutely Nowhere On The Planet Will You Find An Opportunity Like UCD.

Join Our UCD FREE Postcard System Today To Enjoy The Freedom We All Deserve.


Sheldon Weaver --- sheldon@easyweeklypay.com